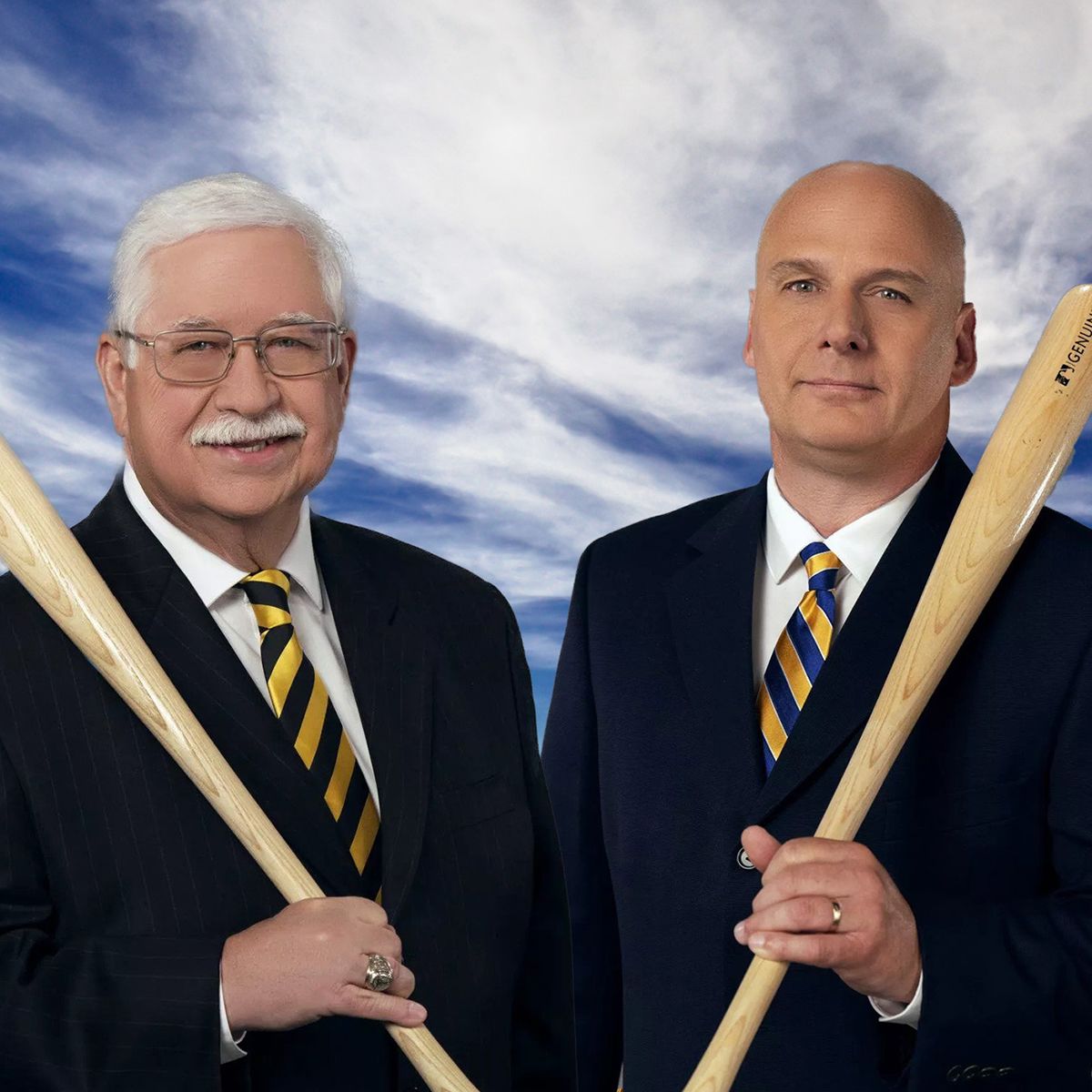 Tormey & McConnell, LLC

Tormey & McConnell has been in business since 1998. We are attorneys Jeff Tormey and Ed McConnell, and together we have more than fifty years of combined experience in personal injury law.
Both of us have been certified as specialists by the Texas Board of Legal Specialization in the areas of Personal Injury Trial Law. We care about our clients and that they have a positive experience with our firm, no matter who they are.
We dedicate our practice exclusively to representing people injured due to the negligence of others. At our firm, two things drive us to succeed. We like to practice law, and we like to help people. We have a genuine desire to work hard to help our clients get the money they deserve so they can put their lives back together. We are proud of our reputation and what we can accomplish for our clients.
We also believe that communication and client service are extremely important. That is why we make a point to meet with you one on one for your initial, free consultation and any time after that. In person or over the phone, whatever works best for you.
Personal injury law is a tough business. A lot of law firms will turn down cases for reasons you may not understand. If we think you have a good case, even if it's somewhat risky, we will often take it on. We pride ourselves on working on tough cases and turning them into success stories for our clients. You can trust that your personal injury case is being handled by a highly skilled law firm.
Put our experience to work for you. Call us, and we will take care of you!