Hurt in an Accident? Let Us Go to Bat for You!
Your Amarillo, TX, Personal Injury Law Firm
Proudly Serving the
Texas Panhandle
A Team of
Home Run Hitters
The legal team at Tormey & McConnell is passionate about helping fellow Texas residents take action against those who caused them pain and suffering. Our personal injury attorneys have over seven decades of combined experience and are ready to guide you toward a better future. With assistance from our award-winning support staff, we have the knowledge and resources needed to seek the best possible outcome for your injury case.
No matter what injury you have been inflicted with, get in contact with us today in Amarillo, Texas, for a free initial consultation. We also represent those who have been hurt in the areas of Hereford, Dumas, Pampa, and Borger, Texas.
Personal Injury & Car Accident Attorneys
in Amarillo, Texas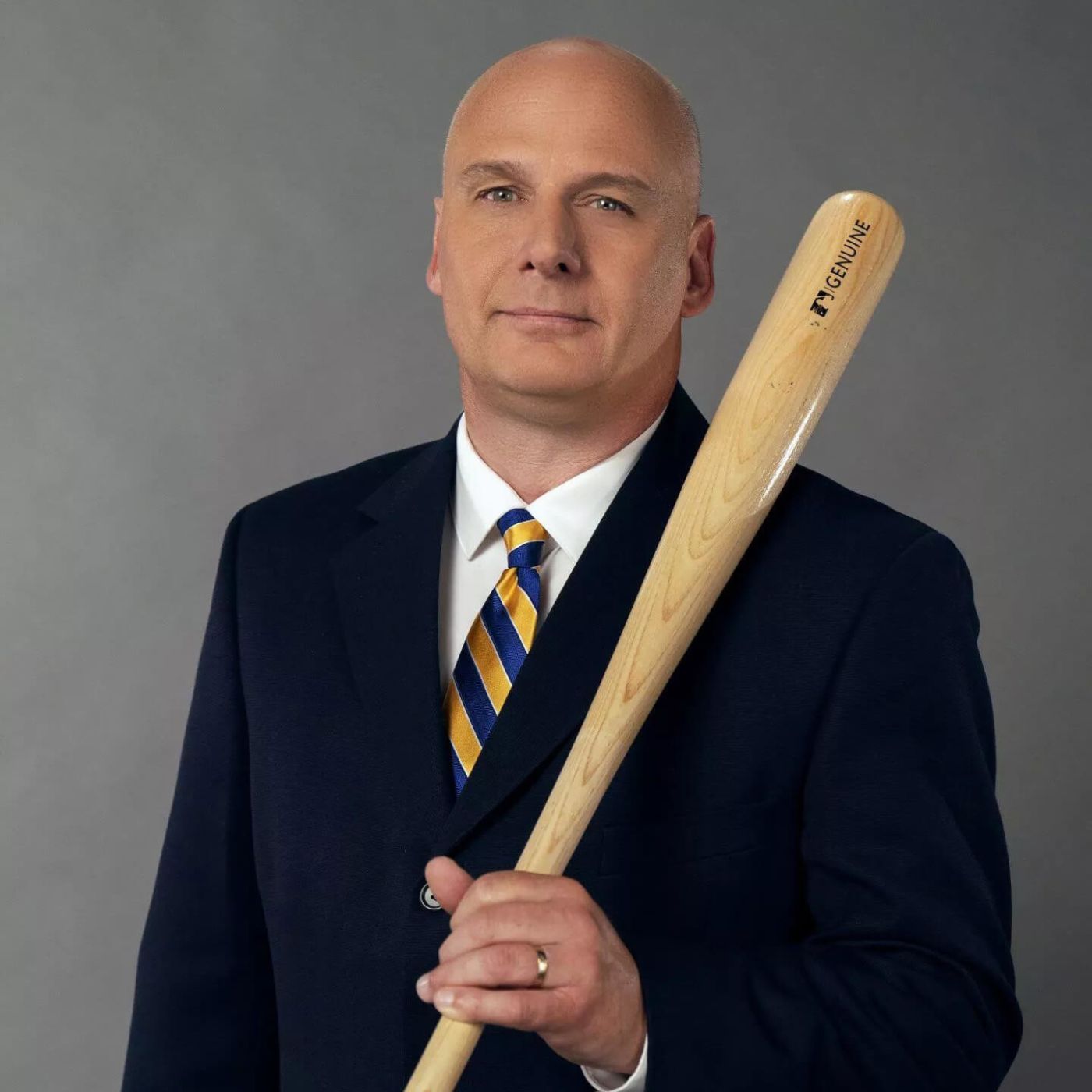 Jeff Tormey
Attorney at Law
Attorney Jeff Tormey knew that he wanted to practice law from the young age of 12. He earned his law degree from Texas Tech University School of Law in 1995 and was soon admitted into the Texas Bar Association. Not long after, Jeff obtained his certification from the Texas Board of Legal Specialization in personal injury. In his free time, Jeff spends his time at church, leading Cub Scouts, and hunting. Reach out to him to learn how he can help you.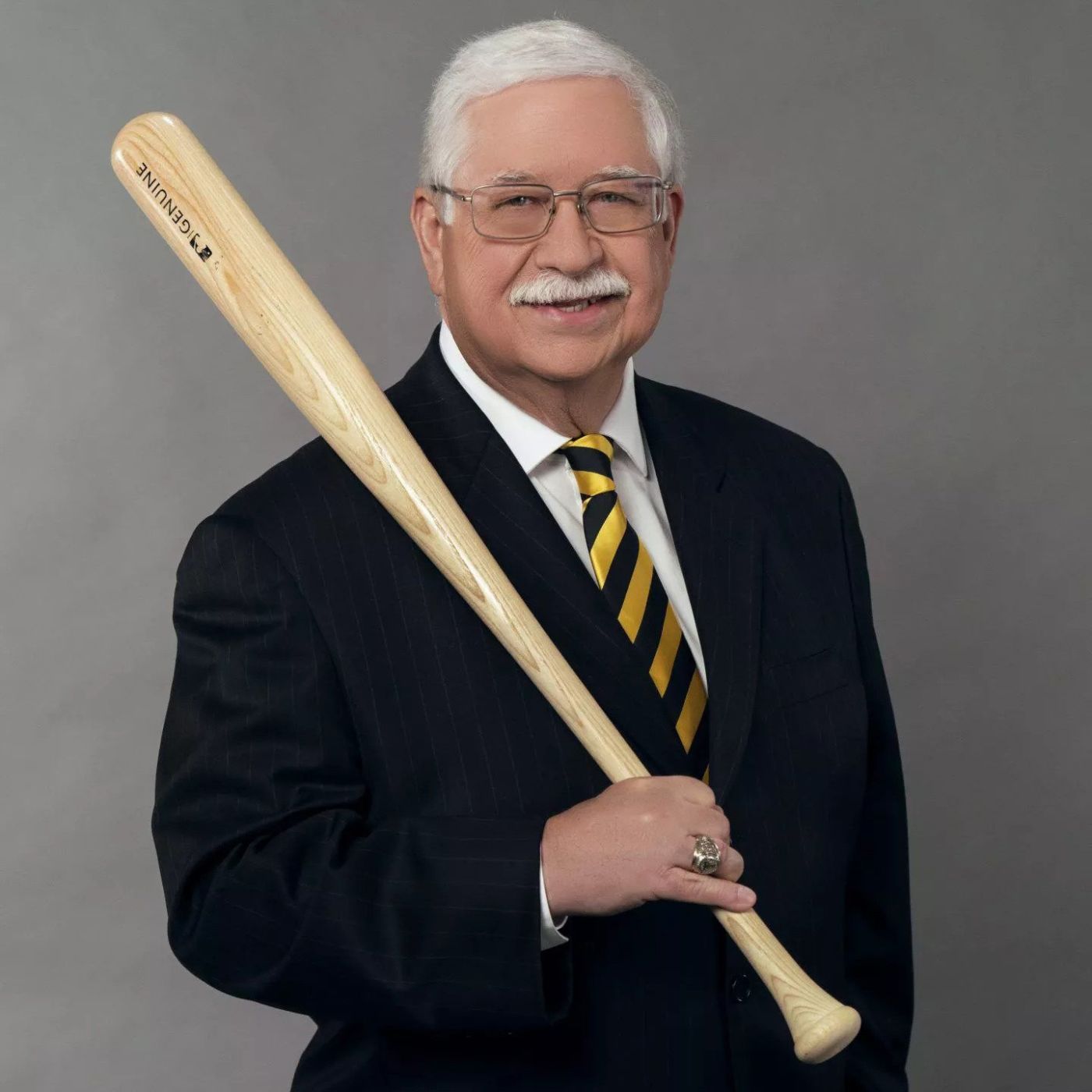 Ed McConnell
Attorney at Law
Attorney Ed McConnell received his Doctor of Jurisprudence from Texas Tech School of Law in 1979. Ed has been representing clients since the very first day that he was admitted into the Texas Bar Association. Years later, he became certified in personal injury trial law. When not in the courtroom, Ed can be found hunting, spending time with his NRA club, and educating people on gun safety. Contact Ed to learn how he can represent your needs.
What Sets Us Apart?
Experience
Our attorneys have over 70 years of hands-on trial experience. Put them to the test.
Honesty
Throughout the case, we'll inform you of what you need to know so that you can move forward.
Determination
No matter how difficult the fight may be, we are dedicated to obtaining justice for you.
Working Hard to Achieve the Best Possible Results
Our experienced team genuinely cares about your well-being. When you are in our care, we will tirelessly seek solutions that fit your needs so that you can move forward with your life. Whether you were injured in a car accident, witnessed a wrongful death, or need to make an insurance claim, we've got your back. Schedule a free consultation with our personal injury attorneys today.
Blog Posts

Personal Injury FAQs
Many of our clients come to us because they have many unanswered questions and concerns. If you have been injured in an accident and now you are dealing with physical, emotional, and financial burdens, you might need an attorney to help you with your injury claim.
READ MORE

Don't Take the First Offer the Insurance Company Gives You
After most people are injured in a car accident, they watch the medical bills pile up while their paycheck stops showing up. Then, the insurance company for the negligent driver who caused the crash makes you an offer to settle your car accident claim.
READ MORE
Don't Let an Injury Hold You Back
Reach Out to Us
For Help Seeking Compensation
If someone else's actions or negligence caused you to suffer an injury, you need attorneys that will hold them accountable and seek the financial compensation that you deserve. With over 70 years of combined legal experience, the personal injury attorneys at Tormey & McConnell can represent you from the moment you have been injured to the final result. Our legal team devotes all of our time and resources to advocating for you and fighting for the justice that you are rightfully owed. Don't settle for anything less.
Whether you were involved in a trucking accident, injured from a product's defect, or have been shot in a firearm accident, turn to our trustworthy personal injury attorneys today. We represent those seeking compensation in the areas of Amarillo, Hereford, Dumas, Pampa, and Borger, Texas. Get in contact as soon as possible to schedule your free case consultation. Team up with us and we'll go to bat for you.